Our Concierge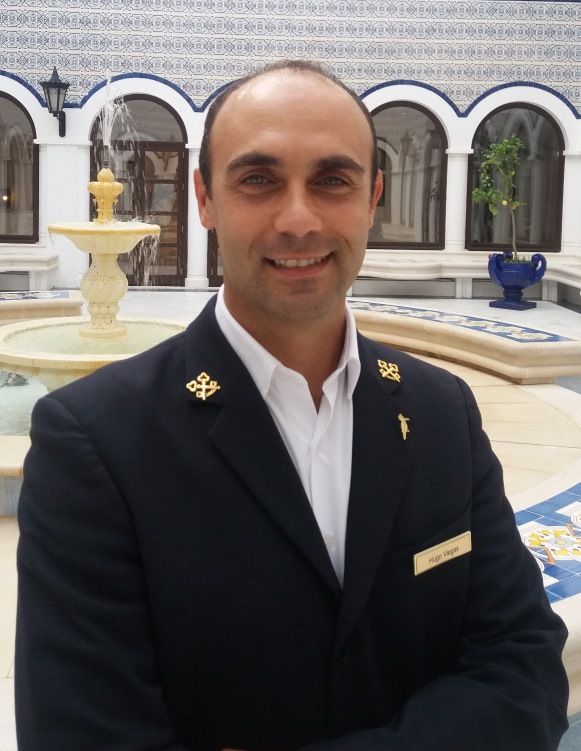 Algarve is full of history, mystery and secrets that our Head Concierge will reveal gladly so that your experience at Pine Cliffs, a Luxury Collection Resort, may be holistic and unforgettable.
Hugo Viegas, our Head Concierge, and his team, always supported by a knowledgeable reception staff, will guide through this Algarvian experience, recommending unique places to explore but also assisting you with reservations, transfers, tee times and any other service that you may need during your stay.
Learn more or contact our Concierge: concierge.algarve@luxurycollection.com
Our Concierge recommends...
Botanical Tour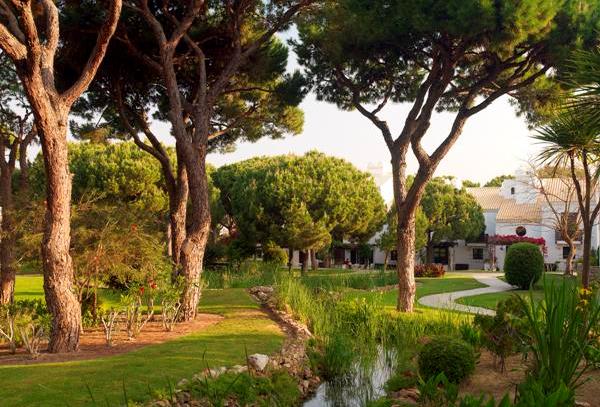 We invite you to take part in a self-guided ethnobotanical tour to the surrounding gardens of Pine Cliffs Hotel.
These lovingly tended gardens provide a peaceful haven filled with a wide diversity of plants, native from several parts of the World, some beautiful flowers and trees for fruits or shelter.
Come with us and discover the amazing stories that the plants have to tell in this revealling journey.
Every Thursdays at 11AM
Cork Tour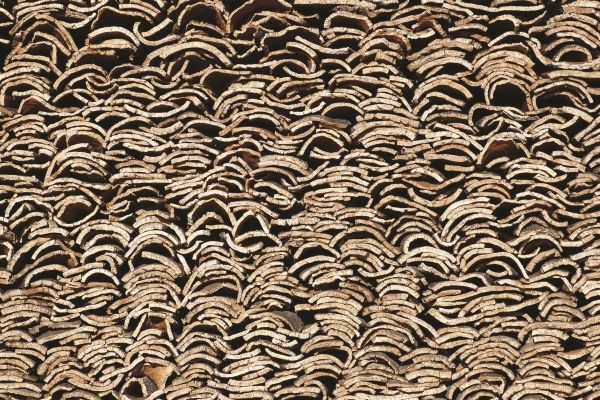 The cork factory Novacortiça in S.Brás de Alportel is a family runned business, active since the XIX century and its doors are opened for a guided tour through the transformation of cork until it becomes the final product.
This unique factory has been providing supply to the world's best sparkling wines and champagnes. In fact, the evolution of cork products led this company to be present in the luxury area.
Sagres – The End of the World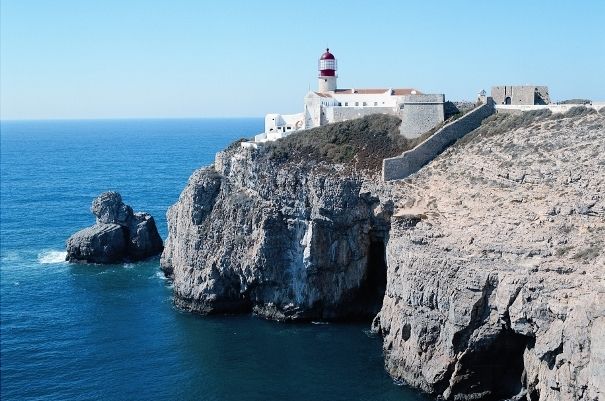 It is Europe's most South-Western point – Sagres is a magical place.
Beaches are untouched and spotted with whitewashed houses in small villages.
Menhirs testify the presence of Neolithic inhabitants. The Phoenicians erected a sanctuary to Hercules and the Romans considered it a sacred ground, a place where the sunset made the ocean waters boil.
It was a place of pilgrimage and connected to the martyred St.Vincent legend from which that the crows still protect the area. From nature to monuments, activities and culinary, Sagres offers a unique experience.
Loulé Market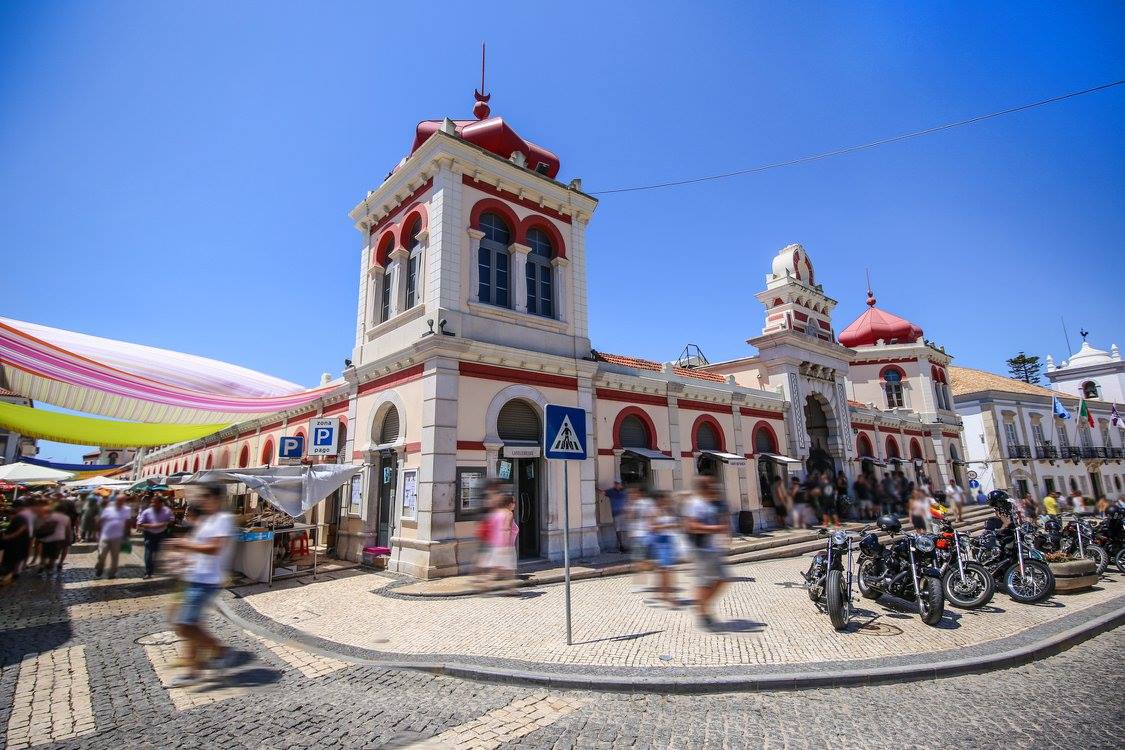 Loulé Council Market construction comes from the beginning of the XX century, it was concluded in 1907. The architecture is neo-arab and it presents an explosion of colors and fragrances.
Similar to a palace, in this building you'll find a wide selection of fresh products, including fish, vegetables and traditional products made with passion and ancient knowledge, as jams and weaved baskets. Saturday morning is the best day for a visit.
The surrounding shops, settled in cobble stone streets offers handicraft or local products, items that are unique pieces with high quality.